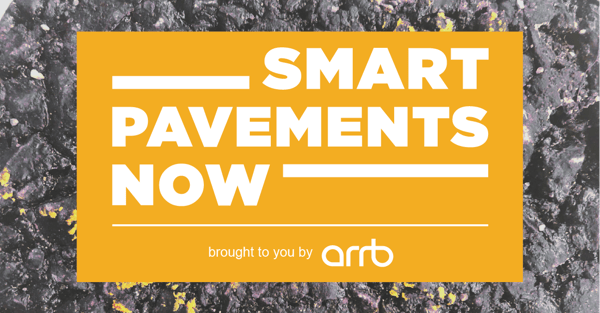 Masterclass event 18 - 20 September
Smart Pavements Now is a three-day Masterclass Event aimed at the pavement industry, to be held in Melbourne from September 18 to 20.
It will provide hands-on learning, and showcase the latest trends, emerging issues and best practice in all aspects of pavements – all in a highly interactive setting.
Each day will concentrate on a separate theme around pavements.
Day 1
Pavement Design and Smart Materials
Day 2
Road Network Asset Management
Day 3
Road Safety and Safe Systems