Board Chairman
Peter Woronzow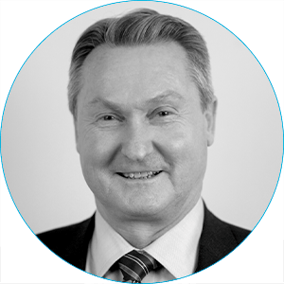 In November 2021, Peter Woronzow was appointed to the position of Director
General – WA Department of Transport, which also sees him hold the concurrent roles
of Chief Executive Officer of the Public Transport Authority and Commissioner of
Main Roads. Peter had been undertaking the role since March 2020.

Peter is responsible for setting the strategic direction of transport for the State, shaping the development of all major integrated transport plans and leading the implementation of some of WA's most transformational capital projects. Prior to his appointment as Director General, Peter held the role of Managing Director Main Roads since 2016.

Peter is a member of CPA Australia, Chairman of the Australian Road Research
Board, Director on the Board of Austroads Ltd, and is an ex officio Board Member
of Infrastructure WA.