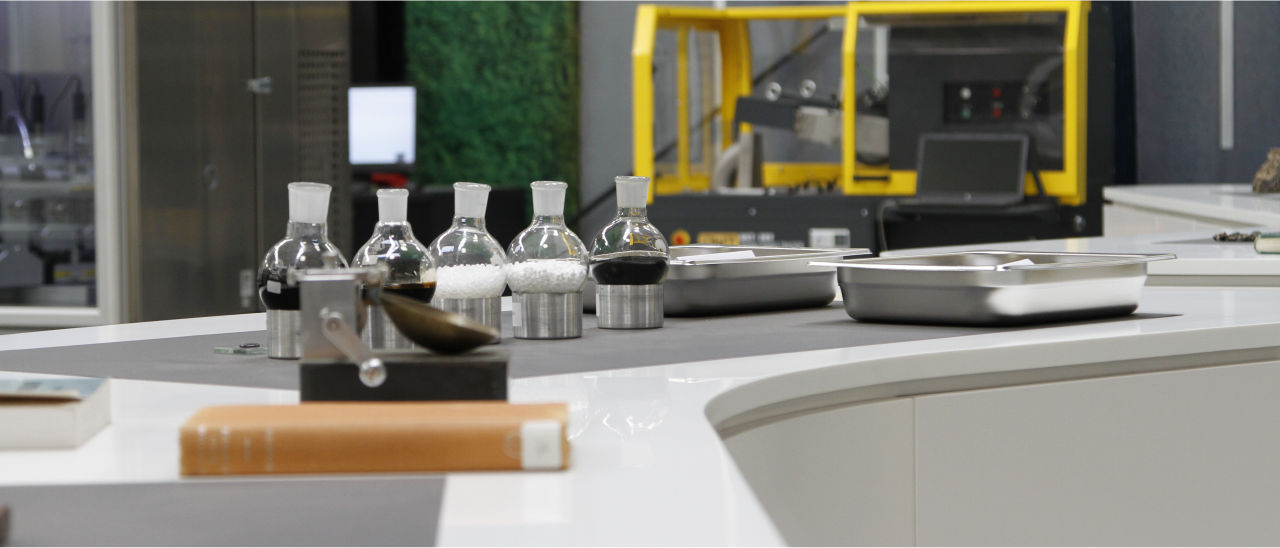 Materials Testing & Performance
More than 60 years of transport innovation
ARRB has led Australia's research and development in road pavements and innovation for within the transport industry for more than 60 years.
We have purpose-built, world-class transport research labs – one of seven such facilities in the world and the largest in the Southern Hemisphere – based in Australia. The labs at ARRB's National Transport Research Centre in Fishermans Bend, Melbourne, provide independent, fully accredited materials testing and performance for established materials, new materials, recycled and emerging materials.
We also have an Accelerated Loading Facility (ALF), which can simulate heavy vehicle trafficking under controlled conditions, based at Dandenong in Melbourne's south-east.
ARRB tests and assesses all types of asphalt, bituminous binders, sprayed seals, bound and unbound granular pavements, polymer modified binder formations and asphalt mix design.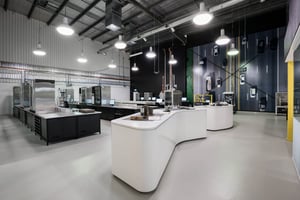 Laboratory Division
Our laboratory division is highly qualified to provide a multitude of services including and not limited to:
Chemical and physical assessment of bituminous binders

Compliance and physical testing on asphalt and sprayed seals

Polymer modified binder formulations

Performance based testing and research on asphalt and sprayed seals

Asphalt mix design

Deformation of bound and unbound granular pavements

Calibration and maintenance of portable skid resistance testers

National reference testing and interlaboratory proficiency programs
Accelerated Loading Facility
The Accelerated Loading Facility (ALF) is used to simulate heavy vehicle trafficking on pavement structures under controlled conditions. Some of the services it can simulate are;
Rank relative performance of materials or processes at commercial scale

Investigate parameters used in pavement design

Assessment of recycled materials and give indication of long-term service life

Assessment of recycled materials for leaching, microplastics, cracks, load issues and more

Provide support for road construction activities such as full-scale proof testing

Assist with development of network deterioration models

Enhance full-scale long-term monitoring studies

Building capacity and expertise
Materials we have worked with and assessed for use in a variety of road construction and transport infrastructure applications include:
Truck Tyres
Passenger Tyres
Agricultural Tyres
Conveyor Belts
Crushed Glass
Slag
Silica Manganese
Carbon Char
Bottom Ash
Fly Ash
Organics
Plastic Grocery Bags
Plastic Containers
Comingled Plastic
Additive Manufacturing Plastic
Failed Currency Notes
3D print polymer
Toner
Engine Oil
Lubricant Oil
Bio Oil
Iron Oxide
Bauxite Clay
Silicon Carbide
Recycled Asphalt Pavement
C&D Waste
Blended Soil
Reclaimed Paint
Textile Fibre
Waste Pulp and Fibre
Want to know more? Contact us now: