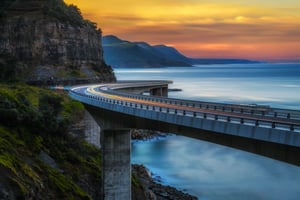 Building innovative mobility solutions.
ARRB/NTRO provides innovative and impactful mobility solutions for government and private sector clients in Australia and New Zealand, with a proven ROI.
Products & Services
Our Latest Solutions
How can we help you?
Find out how we can deliver you innovation, impactful mobility solutions with demonstrable return-on-investment
"ARRB worked collaboratively with us to undertake a network pavement condition survey within our required timeframes. This was supplemented with GIS presentation and associated ad-hoc technical advice. All tasks were undertaken within required timeframes and to a high level of quality."
"It's a very pleasant experience to work with both Chris and Richard and their team. Both are quick to respond, address any issues/questions I have and are patient too. They are fair and nice to work with."
"Thanks for being so agile to our needs! You have been so responsive and willing to engage with us and other working groups, including joint consultation. Really appreciate your flexibility in this regard."
"ARRB were thorough with their analysis and provided a fit for purpose deliverable for TMR's needs."





Insight & News
LATEST TRANSPORT NEWS
Sign up to our mailing list to hear the latest news and insights in Australia's transport industry.
Want to know more? Contact us now: