NTRO Seminar: Safer Smart Infrastructure
Expression of Interest

Email: events@arrb.com.au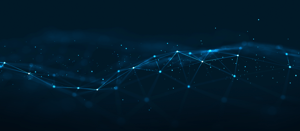 Seminar overview
The National Transport Research Organisation (NTRO) is coming to the Northern Territory to talk about new developments and techniques in the transport infrastructure space, and ways to make NT roads safer and more resilient.

NT Infrastructure Commissioner Louise McCormick will be guest speaker. NTRO chief executive officer Michael Caltabiano and NTRO's WA State Technical Leader Craig Manton will be part of a panel discussion and available to answer questions.

The seminar is aimed at those in local government and consultancies operating in the NT wanting to find out how to create safer, more resilient roads.
Duration: One Day

Delivery method:

In person / Speech
Pricing:
Sold Out
Want to know more? Contact us today
To register your interest or find out more information, fill out the contact us form below