The Western Australia Road Research Innovation Program (WARRIP) has been extended until 2023 under a new agreement between ARRB - Australian Road Research Board - and Main Roads Western Australia (MRWA).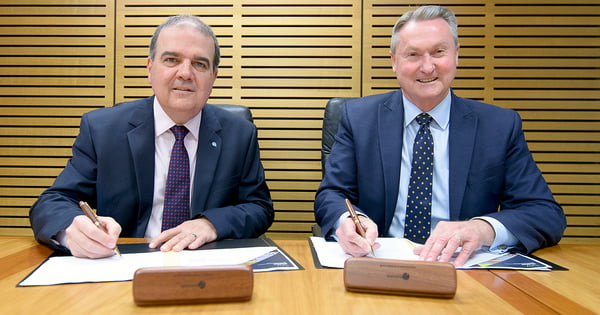 The signing ceremony took place earlier this week by Michael Caltabiano, ARRB CEO, and Peter Woronzow, Managing Director of MRWA, with staff from ARRB and MRWA looking on.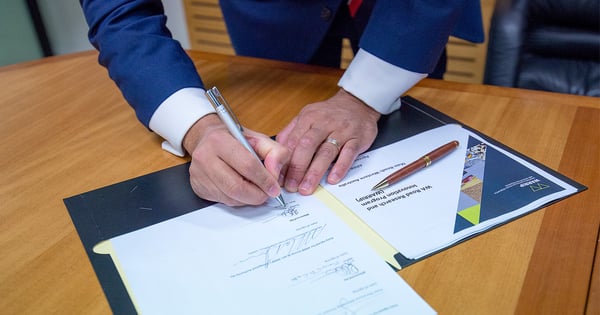 The agreement aligns with the strategic goals of both organisations and recognises Main Roads's desire to focus on road infrastructure-related research. It will enable Main Roads to significantly increase the capability and effectiveness of its specialist technical areas and deliver excellence and better value from every dollar spent.
You can find out more about WARRIP here.