Main Roads Western Australia general manager Peter Woronzow is the new Chairman of the Australian Road Research Board.
Mr Woronzow has taken over from former Roads and Maritime Services boss Peter Duncan AM, who has stepped down from the ARRB chairmanship and the board of directors after nearly eight years on the board – the last three and a half as chair.
Mr Woronzow has more than 35 years' experience in the transport industry and has worked with MRWA for the vast majority of that time. His extensive experience in procurement and management provides strong, strategic leadership in managing financial, corporate and commercial solutions.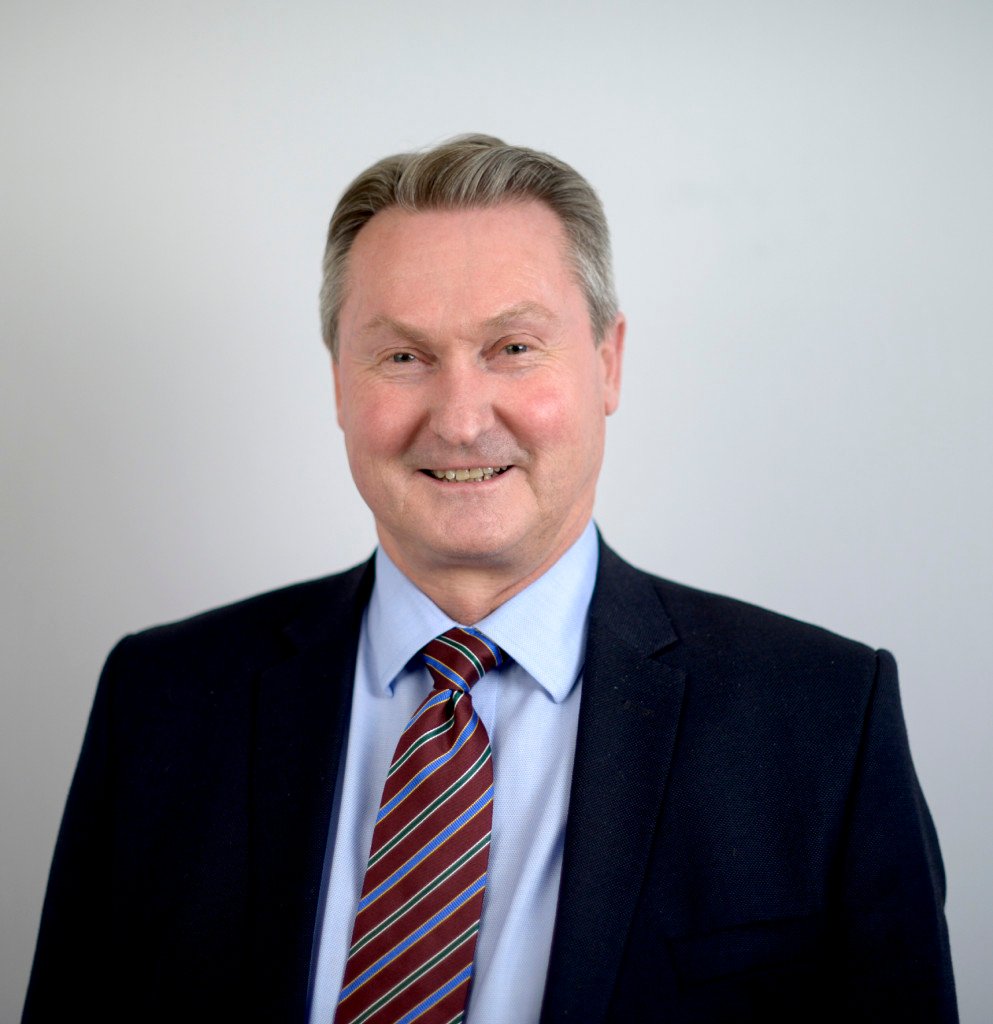 New ARRB chair Peter Woronzow
He replaces Mr Duncan, who led ARRB through a period of significant change and growth. That included the important move of its head office from Vermont South in eastern Melbourne, where the organisation had been housed for 50 years, to a new state-of-the-art facility in Port Melbourne's Fishermans Bend precinct.
That facility near the Melbourne CBD houses one of the world's best transport research laboratories incorporated into a modern office facility.
But Mr Duncan says he feels ARRB's greatest achievement as it prepares to celebrate its 60th anniversary is that the organisation is even more relevant today than it was when it started.
"Probably the most satisfying thing leaving and handing over to Peter Woronzow is that it's in great shape," Mr Duncan says.
"It's been my great pleasure to be involved and see the changes that we've gone through in that period of time."
Below: A short video message from outgoing chair Peter Duncan AM