The Australian Road Research Board (ARRB) is pleased to announce a confirmed contract to measure the Victorian road network through the collection of pavement condition data over the next six years with the Department of Transport, Victoria.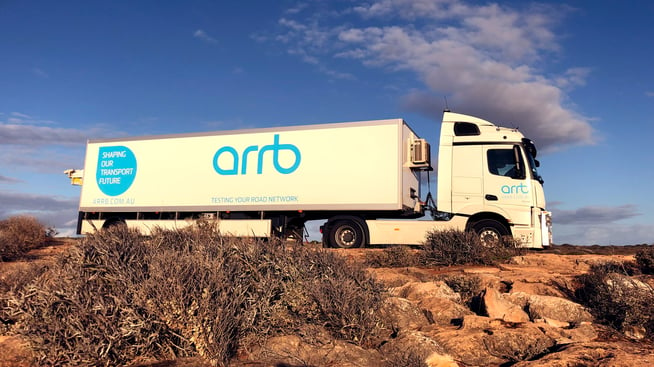 ARRB's Infrastructure Measurement team will be involved in the surveying and collection of automated pavement condition data, road geometry, spatial referencing and digital road imaging across the Victorian road network.

"We are looking forward to working with DoT Victoria over the coming years to provide network data and outcomes that benefit all road users across Victoria." says Nigel Powers, National Leader of Road Asset Performance at ARRB.


Click here for more information on how our Road Asset Performance team can help your local government or agency.