Dr Jeffrey Lee has recently been given the honour of being appointed as Adjunct Professor in the School of Civil Engineering and Built Environment, Science and Engineering Faculty at the Queensland University of Technology (QUT).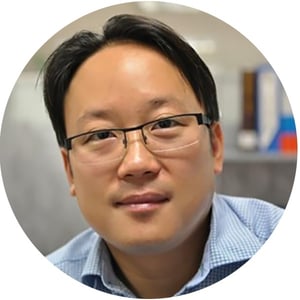 Dr Lee, a Principal Professional, Future Transport Infrastructure at ARRB, has been collaborating with QUT on geogrid reinforced pavement research through the National Asset Centre of Excellence (NACOE) program. He also mentored PhD candidates and undergraduate project students in their final year.
"It is an honour to associate with QUT, and I am looking forward to continuing our research collaborations in the pavement engineering area." Dr Lee said.
Dr Lee can be reached at jeffrey.lee@arrb.com.au