It is ARRB's mission is to create knowledgeable, innovative and impactful mobility solutions for Federal, State and Territory agencies with practical tools and evidence based support for ethical and economical decision making which will drive the Nation's road toll toward zero by 2050.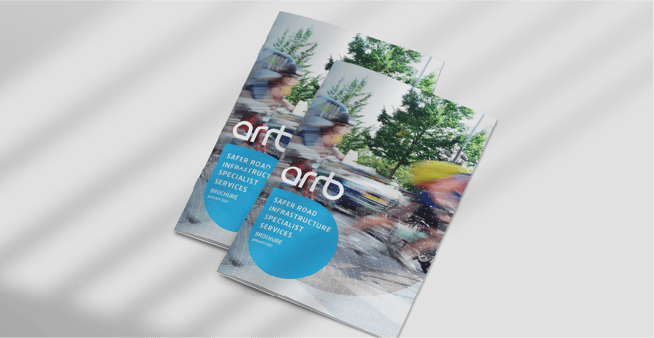 Achieving this goal will require effective safety leadership with limited allocation of funding. The greatest influence on safety will be achieved through the integration of risk management principles throughout the road design and planning, construction, asset management, operations and maintenance disciplines.
Our experience working with agencies means we understand policy development needs, challenges and demands. We can help deliver next generation infrastructure using a "safe system" approach which will lead to the development of new and innovative ways of delivering smarter, better and more efficient use of precious resources that deliver better, safer outcomes for the community.
Click here to download our Federal and State Government Specialist Services brochure.
ARRB has also developed partnerships across Australia to lead the way in shaping our transport future.
Click here for more information on our partners and clients.