Governing the future experience.
The Australian Road Research Board is governed by a Board of Directors, who all have vast experience in the transport industry and provide invaluable insight into helping shape the future of transport.
Peter Duncan
Board Chairman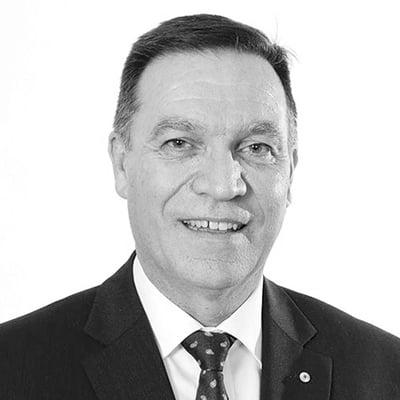 Peter Duncan has a background in Infrastructure, Transport Planning and Management, Natural Resources, Commercial, Leisure and Event Management. He has led various other organisations in Government - Roads and Maritime Services NSW, the Department of Services, Technology and Administration, Forests NSW (a Public Trading Enterprise), and Centennial Parklands (a Government Trust).
Peter was also previously Deputy Director General of the Department of Premier & Cabinet, and Director, Estate Management for the Olympic Coordination Authority. Mr Duncan's current appointments include Chairman of Australian Road Research Board (ARRB) and Roads Australia board member.
Kevin Reid
Board member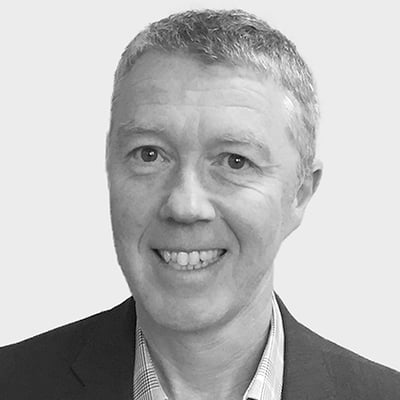 Kevin Reid is currently the National Manager Network Outcomes at the New Zealand Transport Agency (NZTA). He has over 25 years of experience in the planning, design, construction, maintenance and operation of highway networks in New Zealand, the United Kingdom and the Caribbean.




Neil Scales
Board member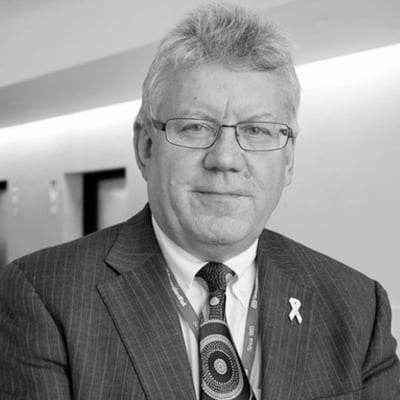 Neil Scales is currently the Director-General for the Department of Transport and Main Roads, Queensland. He was previously the Chief Executive and Director-General of Merseytravel, the transport authority for Merseyside in the north of England. Neil has held executive roles with transport and engineering companies and has consultancy experience with several agencies, including the World Bank and the European Commission. Mr Scales is the current Chairman of Austroads.



Stephen Troughton
Board member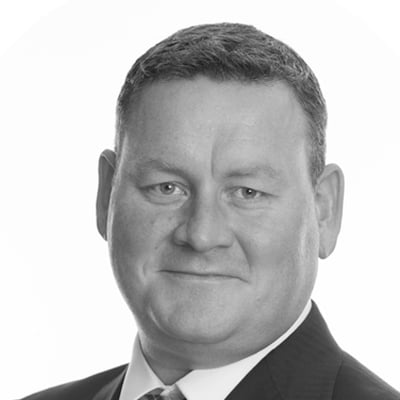 Stephen Troughton is currently the Deputy Secretary, Infrastructure and Services for Transport for NSW. Stephen has experience managing businesses in Australia, the United Kingdom (UK) and the Middle East with extensive technical expertise in major infrastructure and property. He is a Fellow of Engineers Australia and a Graduate of the Australian Institute of Company Directors (AICD).



Ann Turner
Board member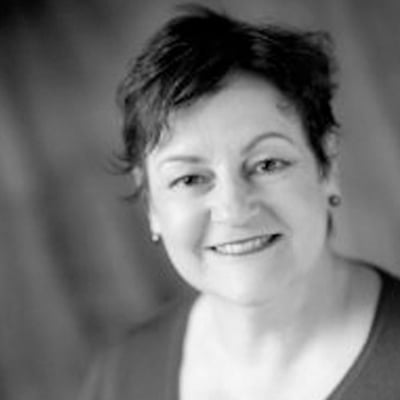 Ann Turner heads up her own consultancy firm providing specialist strategic advice, facilitation and planning services. Ann provided strategic advice to various leaders of organisations, such as: CEO Sydney Ferries, CEO Rail Infrastructure Corporation, Director General Qld Department of Main Roads and numerous Strategy Managers.
Ann is currently a Director on three boards.


Peter Woronzow
Board member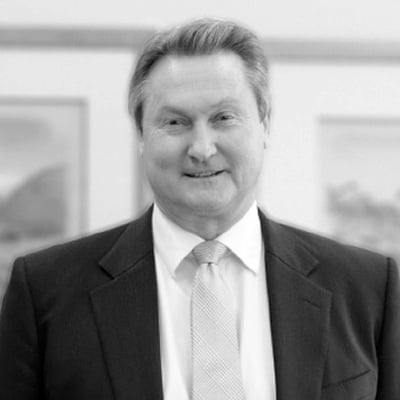 Peter Woronzow is currently the Executive Director, Financial and Commercial Services, Main Roads Western Australia. He has over 35 years in the transport industry. As Chair of the Budget Committee and Chief Finance Officer, Peter oversees the sustained financial prosperity of the Main Roads Western Australia. He is a member of CPA Australia and is also a board member of the Gateway WA Alliance.



Michael Caltabiano
CEO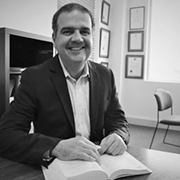 Michael Caltabiano is currently the Chief Executive Officer of the Australian Road Research Board. He has over 25 years' experience in the transport industry with previous positions placing him in charge of the Australian Asphalt Pavement Association AAPA and as the director-general of the Queensland Department of Transport and Main Roads. He has extensive knowledge not only from an Engineers viewpoint but from a change management perspective too and is leading the charge in shaping our transport future.


Kate Thomson
Company Secretary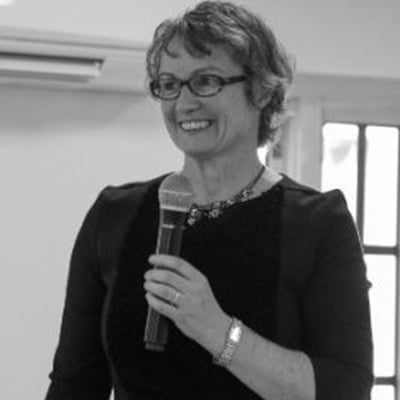 Kate Thomson is currently the Chief Financial Officer for the Australian Road Research Board. She has also been an independent Board member of the New Zealand Financial Reporting Standards Board and is still an independent member of the Indigo Shire Council Audit and Risk Committee. Kate is also a Non-executive Director of Indian Road Survey Management Ltd (IRSM).



Online
Online Aug 22, 2018, 2018 at 2:00 PM AEST
Join us for this free NSRPP webinar. Did you know that driver distraction is one of the biggest..