The peer review process of conference papers is overseen by ARRB's disciplinary leaders in their respective fields of expertise.
Dr Michael Moffat
National Technical Leader for Pavements and Surfacings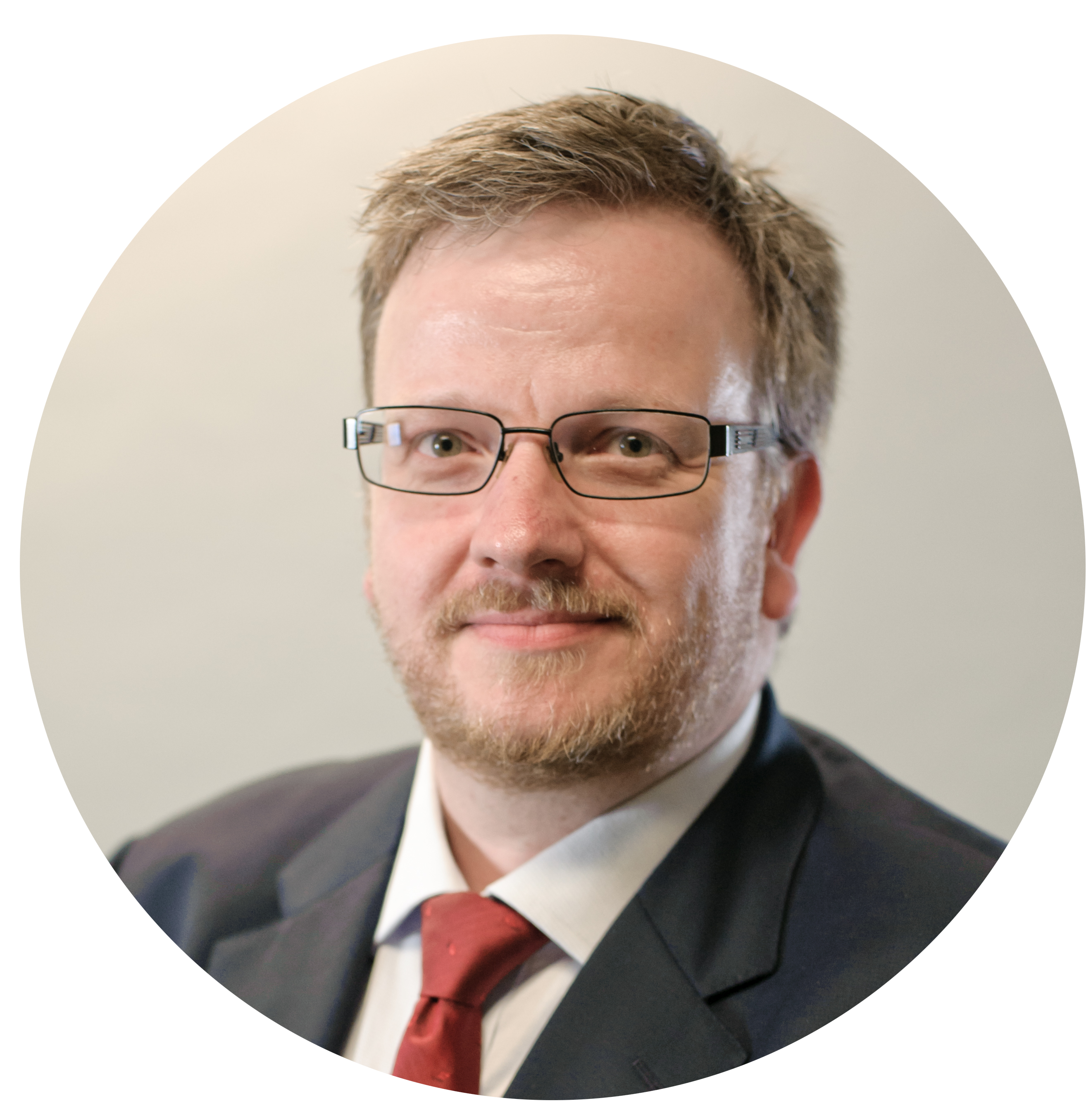 Dr Michael Moffatt joined ARRB in 1991 after graduating from the University of Melbourne with a Bachelor of (Civil) Engineering with Honours Degree. He also holds both a Master of Technology (Pavements) Degree and a PhD.

He has worked in a variety of areas dealing with both the design and analysis of pavement structures, including the effects of water movements through pavements, the mechanistic design of new and rehabilitated pavements, and the characterisation of pavement materials, including the conduct of various trials using the Accelerated Loading Facility (ALF).

As well as his role as a Principal Research Engineer at the Australian Road Research Board (ARRB), Michael is also the Manager of the Accelerated Loading Facility, a full scale accelerated pavement testing facility used for national strategic research projects. He has additional experience in road and asset management, asset system design and implementation, and has also managed large pavement data collection exercises in Australia and overseas. Michael has written and contributed to many papers, research reports and good practice guidelines in the areas of pavement technology and asset management.
Dr Tim Martin
Chief Scientist of Asset Management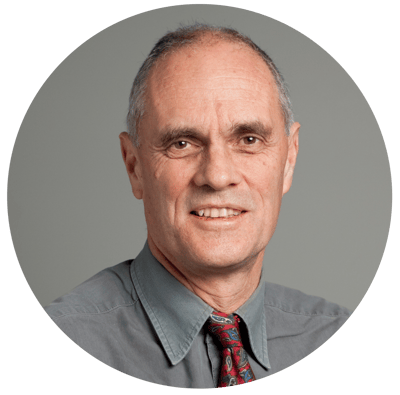 Dr Tim Martin has graduate and post graduate qualifications in Civil Engineering and a PhD in predicting network-level pavement deterioration from Monash University. Before joining Australian Road Research Board (ARRB) in 1990, Tim spent some 17 years in the investigation, planning, design, contract management and economic evaluation of major Australian and international engineering projects that included bridges, dams, river diversions and open cut mining works.

Tim's research at ARRB has involved leading a road track cost attribution study that underpins heavy vehicle charging. Tim designed and implemented a major observational study using long-term pavement performance (LTPP) and long-term pavement maintenance (LTPPM) sites, experimental studies with accelerated load testing, resulting in the development of pavement deterioration and works effects models for arterial roads. These models are in-pavement life-cycle costing analyses and the estimation of marginal road wear costs. This research extended to the development of deterioration models for unsealed and sealed local roads as part of a national study across all Australian states and the assessment of levels of service for heavy vehicles.
Dr Giovanna Zanardo
Senior Structural Engineer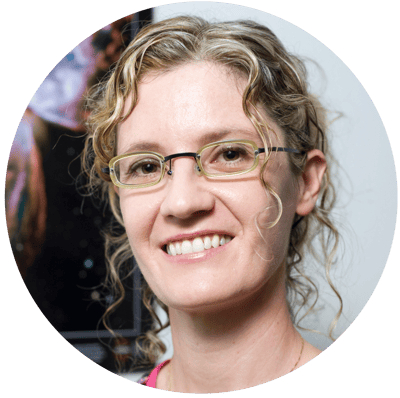 Giovanna Zanardo has a PhD in Earthquake Engineering and Structural Dynamics from the University of Trieste, and a PhD in Astronomy from the University of Western Australia.


She has worked on a variety of projects related to bridge monitoring and structural diagnostics, including advanced structural assessment of embedded structures within the Channel Tunnel Rail Link and special facilities. She has lectured at universities in Italy, UK, and Australia.

Dr Zanardo has a number of publications in high-impact journals, covering both applied engineering and research, as well as astrophysical research. She is a chartered member of the Institution of Civil Engineers (UK) and Engineers Australia.
Dr Blair Turner
National Technical Leader for Safe Road Infrastructure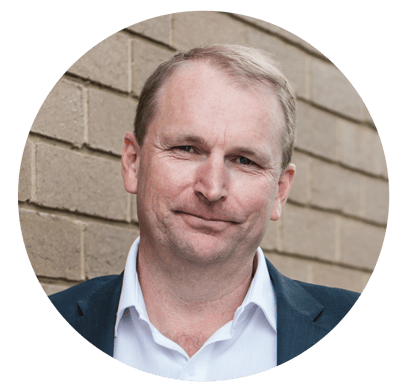 Blair has more than 20 years' experience in road safety and is Australian Road Research Board's (ARRB) National Technical Leader – Safe Road Infrastructure. He initially worked for the New Zealand Government (LTSA) before moving to the UK to continue his career. He is now based in ARRB's Melbourne office.

He manages the Melbourne road safety engineering team and is involved in a wide range of road safety research projects, including work on implementing Safe System infrastructure, rural and urban speed management, intersection design and road design elements and their contribution to risk. He is involved in a number of international committees and projects, contributing to several of the international best practice guides (including on speed management, data systems and pedestrian safety) as well as those used in Australia. He was the lead author for the global guide on Safe Road Infrastructure, published by the World Road Association. He has provided training in road safety throughout the region and is particularly interested in methods for implementing Safe System infrastructure.
Dr Charles Karl
National Technical Leader for Congestion, Freight & Productivity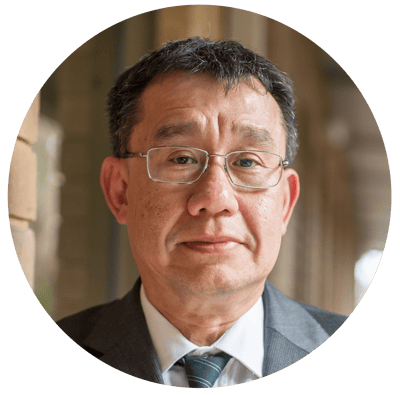 Dr Charles Karl leads the Network Operations, Freight and Heavy Vehicles teams with the Australian Road Research Board (ARRB). In addition, Charles is the co-technical lead for the Australian Driverless Vehicles Initiative (ADVI). Some current areas of research and development which Charles is directly involved with include: congestion, ITS assets, safety, road user charging, compliance and enforcement, urban freight, freight data, autonomous vehicles, field testing, trials and pilots.

Charles's doctoral thesis in 2003 investigated the response of drivers to a dynamic traveller information system which he had co-developed through a business he founded earlier. In 1999, Charles co-founded Custom Traffic Pty Ltd, which developed a traveller information system based around an aggregation engine that fuses traffic data from traffic control systems such as SCATS, into speeds and travel times for each link and movement on the road network. This information is supplied to travel information service providers such as Intelematics Australia and utilised in products such as the SUNA traffic information and on Google maps.
Ms Samantha Taylor
Freight and Logistics Expert and State Technical Leader Vic/Tas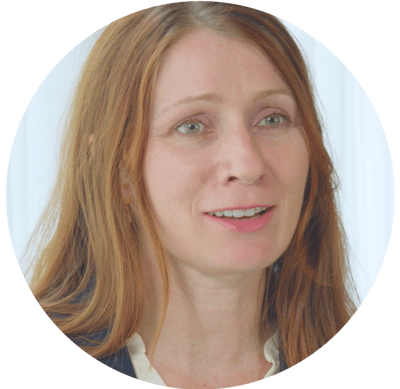 Samantha's specialty is working across disciplines, engaging with stakeholders and encouraging teams to work together. Samantha has a long history in freight and logistics, and throughout a 20+ year career Sam has been exposed to almost every facet of freight and logistics: trucking, ICT, shipping, rail freight, air freight and urban freight.

Samantha has undertaken field trips to many countries and been exposed to different transport organisations and research. She contributed to projects in the bus and coach field, has undertaken numerous studies into freight and logistics, undertaken empirical research, and lectured in traffic engineering, quantitative methods and transport policy at Monash University. While employed for over a decade at the Department of Transport (and its various guises), she participated in and managed Ministerial advisory committees, provided Ministerial advice, prepared briefings to Ministers and senior management, and prepared cabinet in confidence documents. Samantha was tasked with writing the Victorian Freight and Logistics Strategy in 2002. A recent variation of the Freight and Logistics Plan was released in August 2013, and Sam wrote the first drafts of the freight technology section.

Samantha has worked in the innovation space; having project managed an ICT project which aimed to improve efficiency of container movement through the Port of Melbourne. This project produced an award winning education/training tool, and was used by the United Nations as an input to work they were doing globally. Samantha directed all elements of this project and its sub-projects – the core of which made the Infrastructure Australia (IA) pipeline in 2009.
Adjunct Professor Michael Regan
Chief Scientist of Human Factors
Professor Mike Regan joined Australian Road Research Board (ARRB) in January 2015. Prior to that he was a Professor in the Transport and Road Safety Research (TARS) group in the School of Aviation at the University of New South Wales. Currently, he holds an honorary appointment as Adjunct Professor with the School of Aviation. Mike has BSc (Hons) and PhD degrees in experimental psychology and human factors from the Australian National University and more than 20 years' experience as a transportation safety specialist – as a researcher, research manager and policy maker.

Mike has specialist expertise in experimental psychology, human factors and ergonomics, and is a recognized world authority on driver distraction and inattention, driver interaction with intelligent transport systems, field operational testing of advanced driver assistance systems and human-in-the-loop simulation. He has designed and led more than 100 major research projects in transport safety – spanning motorcycles, cars, trucks, buses, trains and aircraft – on topics including driver distraction and inattention; driver interaction with intelligent transport systems; driver and pilot selection and training; human error in road and aviation crash causation; vehicle and roadway human-machine interface design; and driver licensing.

He is the author/co-author of around 230 published reports and articles, including 160 peer-reviewed publications and three books. He has initiated, and continues to develop, significant international collaborations with leading transportation safety research institutes and individuals around the world and has been involved with numerous other project Advisory, Steering and Expert Committees.
Mr Paul Hillier
National Technical Leader for Incident Investigations & Reviews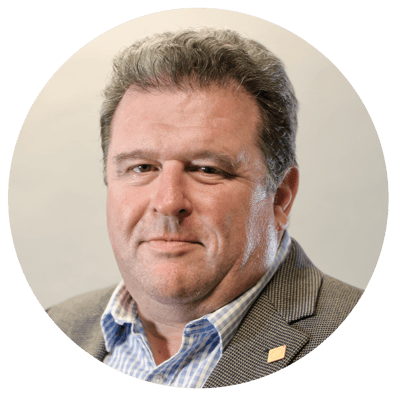 Paul joined Australian Road Research Board (ARRB) in July 2005 under a formal collaboration agreement with TRL UK. He assumed the position of Regional Manager – NSW and ACT until November 2007, before taking on the role of National Discipline Leader in Road Safety and Traffic (RS&T), a position he held for 12 months. As part of an internal restructure in November 2008, Paul was assigned the role of National Technical Leader – Incident Investigations and Strategic Reviews, which sees him sitting on the company's technical advisory/steering group.

Paul is also Principal Consultant within the Safe Systems branch of the organisation's Research and Consultancy Division. His technical expertise is in road safety engineering and associated site and network level risk and safety assessments, risk/hazard mitigation, highways liability (including expert witness reporting and testimony in court), and network management (strategy, policy, practice and research).Paul is an experienced road safety auditor and reviewer for both public and private sector clients.

He is an accomplished team leader and project manager and is also one of ARRB's highest ranked presenters/speakers, trainers and facilitators. He has experience of working in a number of countries in the developed and developing-world.
Online
10 April, 2018 @ 2pm AEST
When a family member was injured at work, the owners of Daryl Dickenson Transport knew safety..