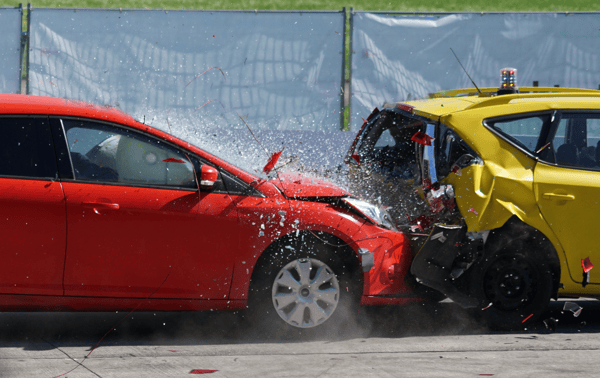 Overview
ARRB is pleased to offer a two day workshop based on the 2nd Edition of the
Guide to Road Safety Part 8: Treatment of Crash Locations , which was released in November 2015.
The current guidelines for investigating and treating crash locations on the road network draw together current practices in Australia and overseas. In the updated 2nd Edition guide the text has been fully revised and the format amended to provide practical, hands-on advice on how to investigate and treat crash locations. This guide is a companion document to the Austroads Guide
to Road Safety Part 6: Road Safety Audit. The workshop acknowledges and follows the current Road Safety paradigm, the Safe System approach.
CONTENT
Reactive, proactive and predictive components within
a road safety strategy
Providing a Safe System
Road safety engineering
Human factors
Police investigation
Identifying crash locations
Diagnosing the crash problem at the site
Selecting an effective solution
Crash costs
Economic appraisal
Monitoring and evaluations
PRESENTERS
PAUL HILLIER
PRINCIPAL TECHNOLOGY LEADER
Paul has technical expertise in road safety engineering and associated site and network level risk and safety assessments, risk / hazard mitigation, highways
liability (including expert witness reporting and testimony in court). Paul is an experienced road safety auditor and reviewer for both public and private sector clients. He is an accomplished team leader and project manager (including the development and updating of Austroads guides), and is also one of ARRB's highest ranked presenters/speakers, trainers and facilitators.
He has experience of working in a number of countries in the developed and developing world.
DAVID MCTIERNAN
PRINCIPAL TECHNOLOGY LEADER
David has participated in and led Austroads projects in the Road Safety and Technology programs, including a national harmonisation of traffic control at road work sites, heavy vehicle safety technology, setting of speed limits and road safety audits amongst others. David has been involved in road safety projects for Austroads and ARRB in New Zealand, Dubai, Abu Dhabi and Samoa undertaking crash site assessments, road safety audits.
WHO SHOULD ATTEND
The workshop is primarily aimed at, but not limited to:
Traffic and road safety engineers
Road safety practitioners
Road design consultants; traffic consultants
Engineers requiring specialist training in crash investigation and treatment
Local government engineers and road safety officers
State Road Authority engineers who deal with black spot investigations
Engineers looking to develop specialist skills for career development
Police involved in crash investigations.
UPCOMING WORKSHOPS
We are now taking expressions of interest for our 2020 workshops.